Month:
October 2023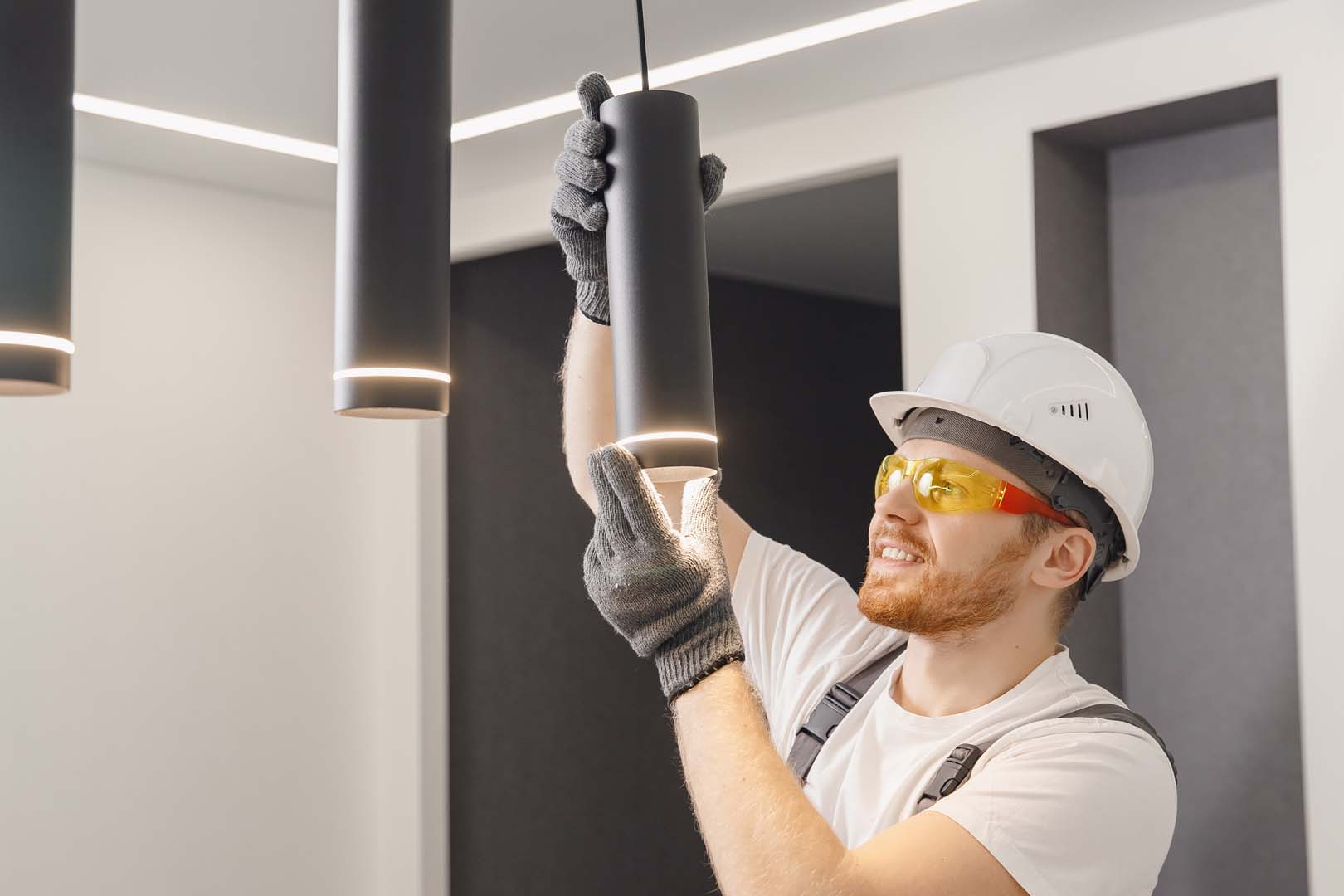 Demonstrating a commitment to reduce your organizations carbon footprint from commute and fleet vehicles can boost employee engagement, enhance retention, and lower cost of operations. P2 Electrical Contracting can help you achieve these goals. The future of transportation is gradually becoming electrified. This article will serve as a beginner's guide to understanding commercial electric vehicles…
Read More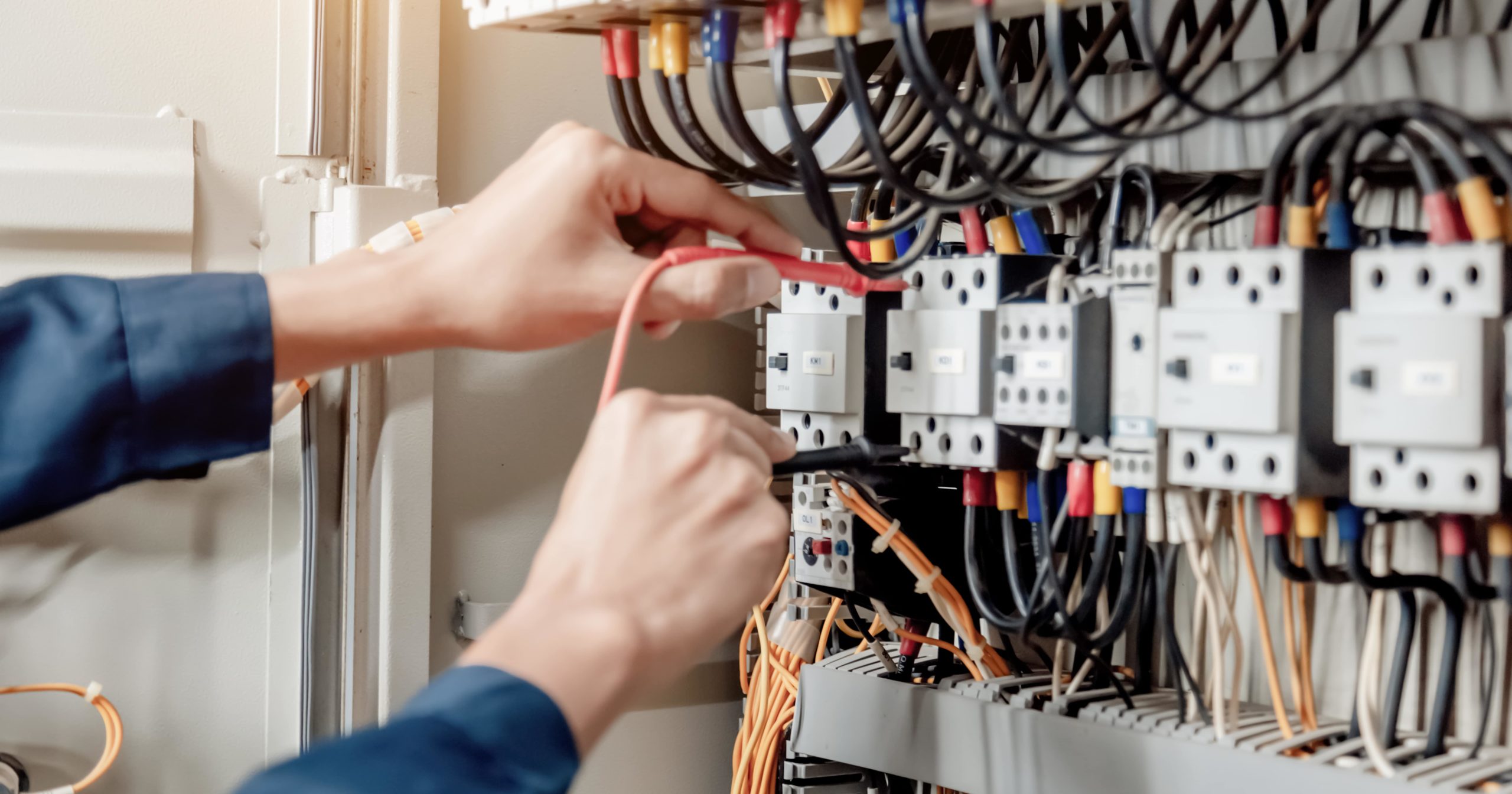 There are a number of symbols that are used to represent components in electrical circuit diagrams. These are referred to as electrical and electronic schematic symbols. A duplex outlet is shown with two sockets. A GFCI indicates an outlet that is grounded and can prevent electric shocks. The numbers next to the duplex indicate how…
Read More
Recent Comments
No comments to show.