Month:
August 2023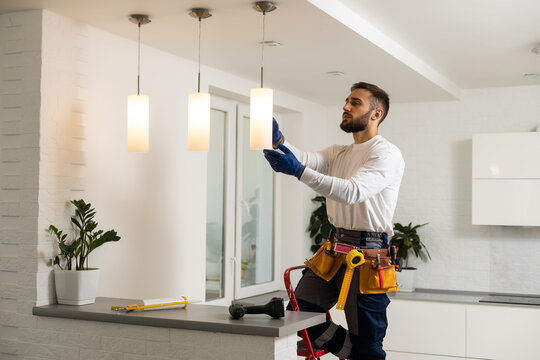 Installing lighting fixtures can improve the appearance of a room and increase home value. However, there are some things to keep in mind before attempting to install a light fixture yourself. Always shut off power to the junction box at your breaker panel and confirm that it is off with a noncontact voltage tester before…
Read More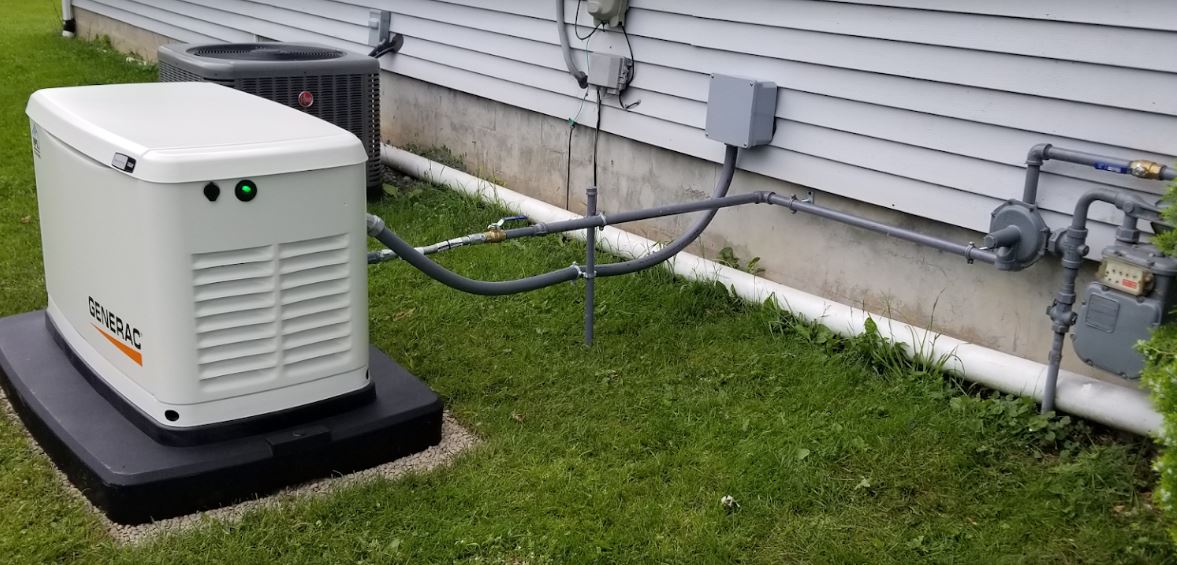 Collect estimates from multiple contractors to get the most accurate generator size and installation cost. Find contractors with experience building pad foundations and working with outdoor gas lines. Installing a home generator can prevent costly repairs and loss of productivity during an outage. But the project is not without its risks. A misstep during the…
Read More
Recent Comments
No comments to show.