Month:
March 2023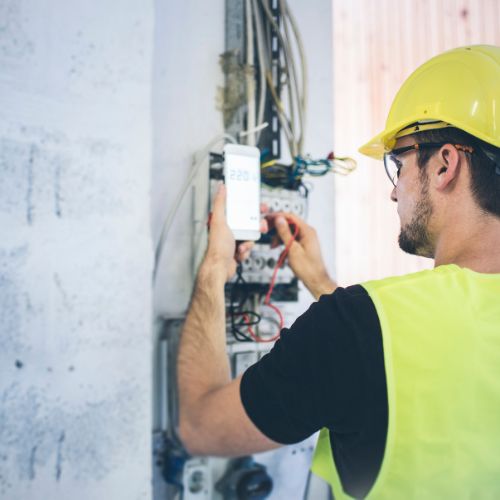 What are the hourly rates for electricians? There are many prices that electricians will charge, depending on the job and complexity. It's important to get an estimate before hiring someone to do your electrical work. Simple Projects Cost Less These tasks are typically the easiest and most cost-effective. They can usually be completed in just…
Read More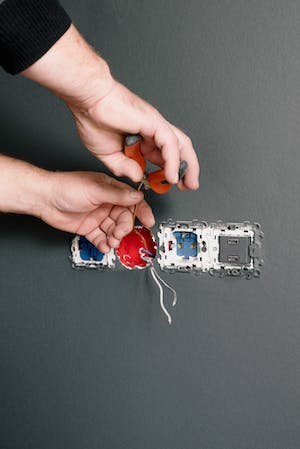 Electricians repair and maintain wiring systems to power electrical appliances, equipment, and fixtures in homes, businesses, and other structures. They also test damaged systems to make sure they're functioning optimally. A career as an electrician can be both rewarding and challenging for those with a keen interest in electricity. This profession necessitates knowledge of the…
Read More
Recent Comments
No comments to show.